Let me start by saying that as a professional mortgage broker, my job, first and foremost, is to find you the best mortgage offer to suit your lifestyle.
Occasionally, clients ask me whether the property they are considering is a good investment. While I will always offer financial advice, my opinion remains impartial and the choice is wholeheartedly theirs to take.
So here are the facts about leasehold houses for you to consider and decide for yourself if they are a good investment or not.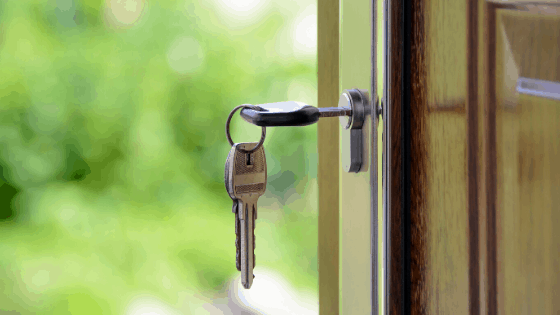 What are leasehold houses?
If you own a leasehold house, you have a legal agreement with the landlord that determines how long you own the property for. This situation is fairly standard for flats, with an estimated 2.9 million leasehold flats in England. In comparison, there are thought to be approximately 1.4 million leasehold houses. Together, leasehold properties in England amount to almost a fifth of the English housing stock.
What kind of houses are being sold as leasehold?
Any house can be sold as leasehold rather than freehold, although it is most common with new build homes. As the BBC reports, 'housebuilders started offering more and more new leasehold houses because it offered them an extra income stream either through ground rent or from selling on the leases to investment companies.' This is not illegal since the 'right of first refusal' only applies to flats, not houses.
We may be seeing more leasehold homes in Dorset, as the newly formed BCP council needs to step up the housing requirements significantly from 722 to 1,422 dwellings per annum.
It is certainly worth keeping an eye on the next reform, however, in June 2019 the government announced they plan to ban the sale of new-build houses as leasehold.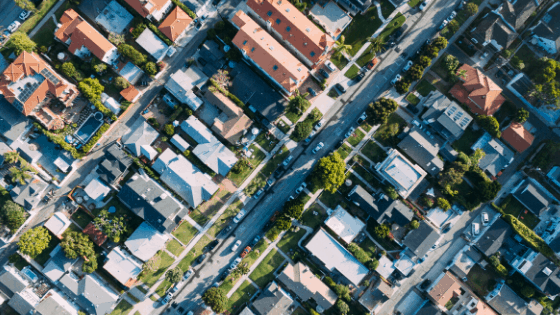 Why might leasehold houses be considered a bad investment?
As already mentioned, the main issue is that owners of leasehold houses have found that if the right to the freehold has been sold on to an investor, the cost of buying the freehold has significantly increased later down the line. Homeowners have been blindsided by prices rising from four figures to five figures or more. In extreme cases, if the freehold costs more than £125,000, you will also face the costs of stamp duty land tax.
Private investors owning the rights to your home in the long-run casts a shadow when trying to sell on. A lease is a depreciating asset. Unlike freehold homes, the value of your property is dependent on the term of the lease. The shorter the lease, the harder it will be to sell and you may also have fewer options for remortgaging.
What's more, there are usually restrictions when it comes to making any alterations to the property, sub-letting or owning pets. This can all depend on obtaining the freeholder's consent.
Should I stay away from leasehold houses?
If you've found your dream home but it's a leasehold property, you don't have to be completely deterred. Here's what you need to consider:
Check how many years are on the lease.
Get professional help from a solicitor to fully understand the terms of the lease.
Find out how much the ground rent is.
Find out about service charges and any other potential hidden costs.
And finally, find out how the lease will affect your mortgage options, and even look into the future to get an idea of what will happen when it comes to remortgaging.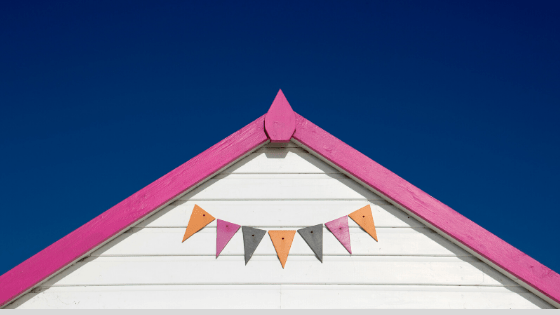 How is the Dorset area effected?
While Bournemouth and Poole have certainly not escaped leasehold homes entirely, it is not such a common issue in our area.
However, we are finding that newly built private estates in Dorset are not being adopted by the local council, leaving homeowners responsible for any future maintenance costs. So, while the houses are sold with the freehold, they also come with uncapped maintenance charges for shared areas such as roads, pavements, lakes, as well as having to pay for services such as weekly rubbish removals.
And if the charges don't put you off the house, then perhaps fewer mortgage options will. Santander refuses to lend on new-build homes if the developer has included uncapped management charges in the freehold contract and other high street banks are following suit.
If you're considering buying a property that comes with uncapped maintenance costs, make sure you seek professional advice to find out what mortgage options are available to you.
To discuss your mortgage and financial situation, get in touch with me today.
📞 call 01202 521000
📧 email me on peter@keytomortgages.co.uk