Get in touch today to discuss the most suitable mortgage option for you.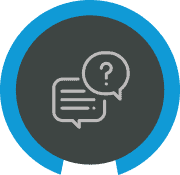 With so many lenders competing for your business and such a vast array of mortgage products available, seeking truly unbiased advice has to be one of the most important aspects of arranging a mortgage. This the only way to access all available lenders ensuring that you have the most suitable mortgage and are not paying more than you need.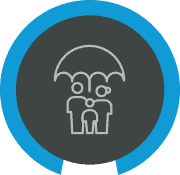 Many people ask "how much can I borrow?" rarely does anyone ask "how much should I allow to protect what I've borrowed?" Arranging a mortgage is a big commitment and we often fail to plan for the unthinkable. Whether you are single, living together, married, have children or someone else who depends on you financially, you should ask yourself what would happen if you lost the ability to provide an income.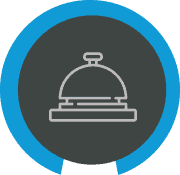 We are passionate about offering a personal tailored service for all our clients. We are able meet you at your home, place of work or other convenient location to discuss your needs and provide an individual advice plan. We offer a personal one to one service and strive to make the home buying or re-mortgaging process as stress free as possible.