2019 was the year for scammers. The number of bank transfer scams in the UK increased by 40% in the year, with scammers stealing £616m from UK bank customers in just the first six months.
To make matters worse, the amount of money refunded to victims has fallen from 21% in 2018 to 19% in 2019.
More victims are left unprotected as the financial industry is currently in a state of limbo over agreements on a compensation plan. This means that it is left up to individual banks to decide whether they are going to reimburse bank transfer scam victims.
It fills me with dread every time I read another headline reporting a scam, as I know the damaging effect it plays on the victim's savings that determines their mortgage opportunities.
As technology progresses, so do fraudsters, so here are some tips for keeping your finances safe: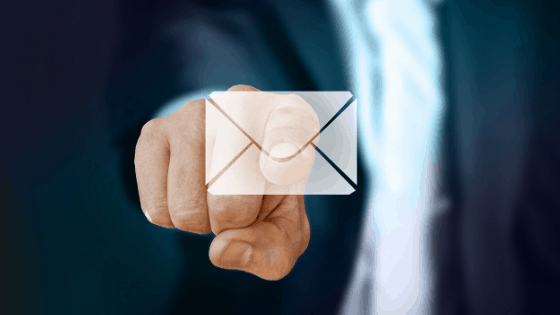 Stop and think before you click
We've all received scam emails and usually, our inboxes do a good job of moving these directly into our junk folder for us. But scammers are sophisticated and have been known to hack into accounts, posing as friends or family.
Never trust messages from anyone – friend, family or trusted organisation – that is requesting your PIN, password or any account details.
Top Tip – Not all links are genuine. If you're ever unsure, hover over a link or a button and read the web address at the bottom of the screen to find out if the link is directing you to the correct address.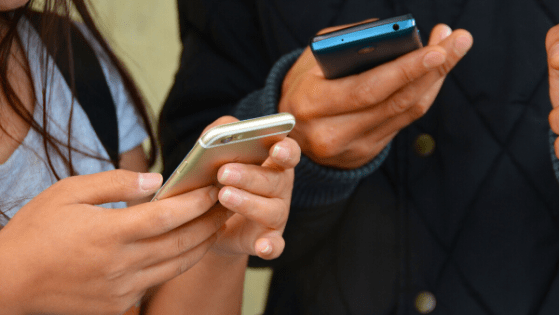 Beware of public wi-fi
It's all too easy for criminals to compromise public wi-fi, particularly those without password access. To stay safe, avoid online purchases or exchanges of important information on public wi-fi and use your own data instead.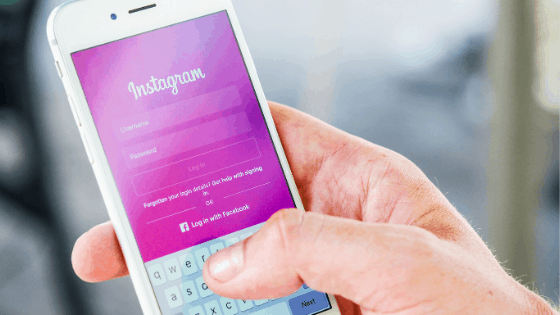 Change your passwords
If a scammer gets hold of your password which you use for multiple online accounts, they've got you cornered. While having unique passwords for every account is certainly not easy to remember, using a password manager to store your logins is better than using the same password for numerous accounts.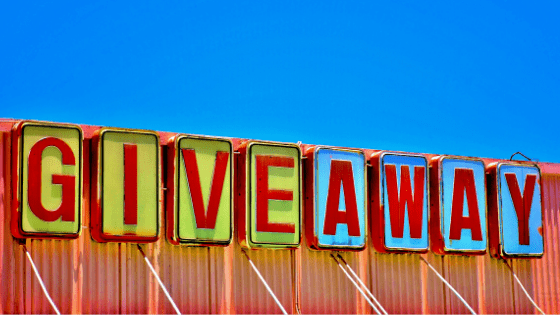 If it seems too good to be true, it is
Ever found an epic deal for a dream holiday with the cost of flights and accommodation the cheapest you've ever seen? Well, I'm sorry to inform you, but it is most likely a scam.
The best way to find out for sure is to research the company offering the deal. Do they have a registered address? Are there any reviews of the company? – although remember that reviews can also be fake.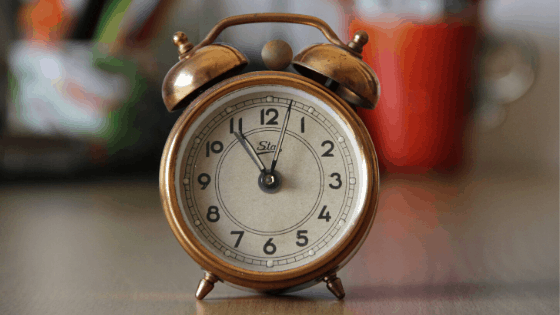 Take your time
Never get rushed into a purchase. Messages such as '10 others currently viewing this item' or 'only 3 remaining' are a marketing ploy to instigate a sense of urgency. These are usually automatically generated through apps installed on the sites and therefore not always showing legitimate information.
The best thing to do when buying from a new and unknown website is to just take your time. If you are redirected to a new website when you go to purchase items in your basket, check the domain name. If you've gone from a .co.uk website to a website based in another country, this is likely to be a scam.
Top Tip – Look for the padlock symbol in the address bar and check the domain name to ensure there's an 's' on the end of 'http' which indicates the site is secure. While it doesn't always guarantee you won't get scammed, a website with an SSL certificate does suggest it is safe in most cases.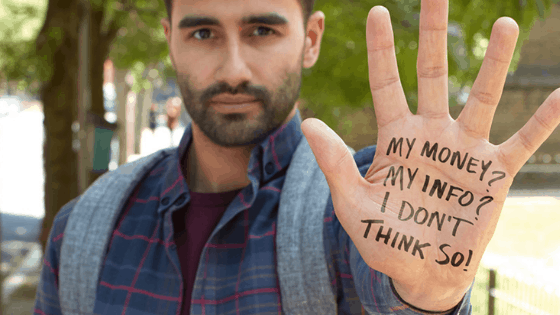 How scam-savvy are you?
Led by UK Finance, the Take Five campaign has an online quiz for you to test how privy you are to online criminals. With just nine questions in total, I recommend finding out how scam-savvy you are today.